I've decided to come out of the closet: (although people close to me know the embarrassing truth) in my younger days, I used to be a pokemon ... Indeed, quite disturbing. But, during the last couple of days, I've been revisiting the familiar places and faces of adolescent rebellions and I came to the conclusion that there are songs and bands that do what they do at a high level. And the reason they are frowned upon by others (like me...and you...and everybody with an overdeveloped sarcasm-bone) is the fact that the overall quality of the fanbase is as questionable as Mihai Traistariu's sexuality. In other words, a vast segment of the fanbase is made up by zitfull teenagers (1) or douchebag emo kids (2), who think they are experiencing real pain, sadness and disappointment because their mommies didn't let them go to some party:
(1) minus the zits, but with extra lame-nosity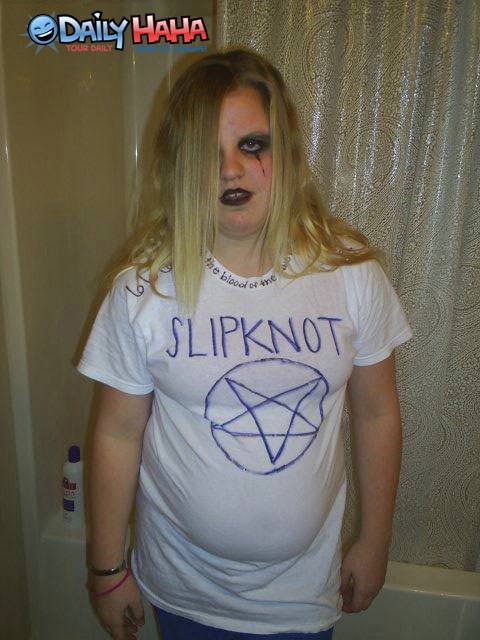 (2) wouldn't you just want to bitchslap the fucker just for the hell of it?
So to get back to the original point, here are some representative song/bands from my youth (which still sound pretty cool):
It will do, for now. Really cool teenage-anger songs. But I kept the appearance decent: nothing but some baggy pants and some black t-shirts, which quickly turned into other colors and then the baggy pants got ... less-baggier and now I manage to look like a normal and quite intelligent human being (actually I look as hot as a fuckin ... torch (?!?...couldn't find a better reference,sorry...but,hey, it's my house here, so if you think less of me because of one lousy bad-reference, you can go fuck yourself!...seriously,get the fuck outta here!...and then literally fuck yourself up the ass!) ). Have a nice day,y'all!